 Global
comprehensive resource
solution provider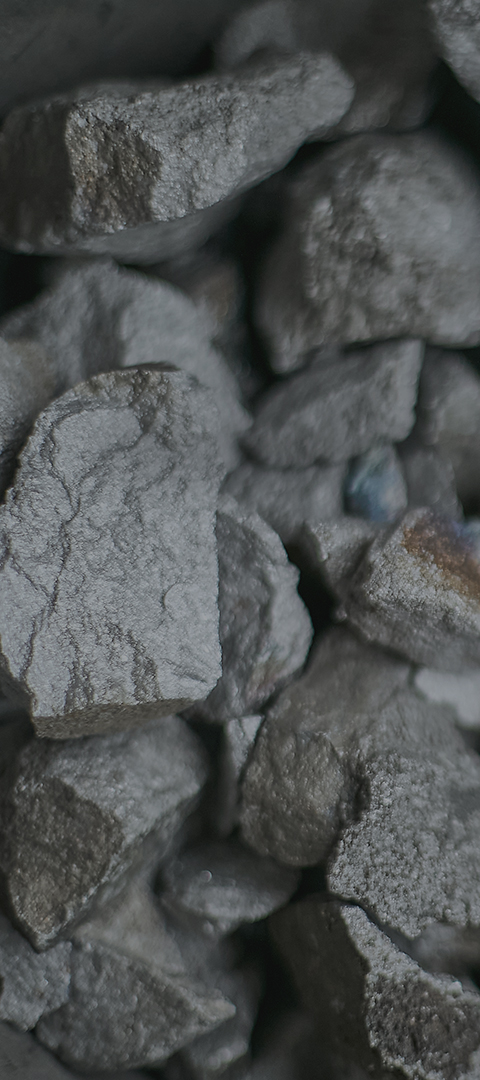 Moly

Business

Seah M&S serves the worldwide steel industry with the highest quality Molybdenum products through the best quality management and innovative roasting technology.
View more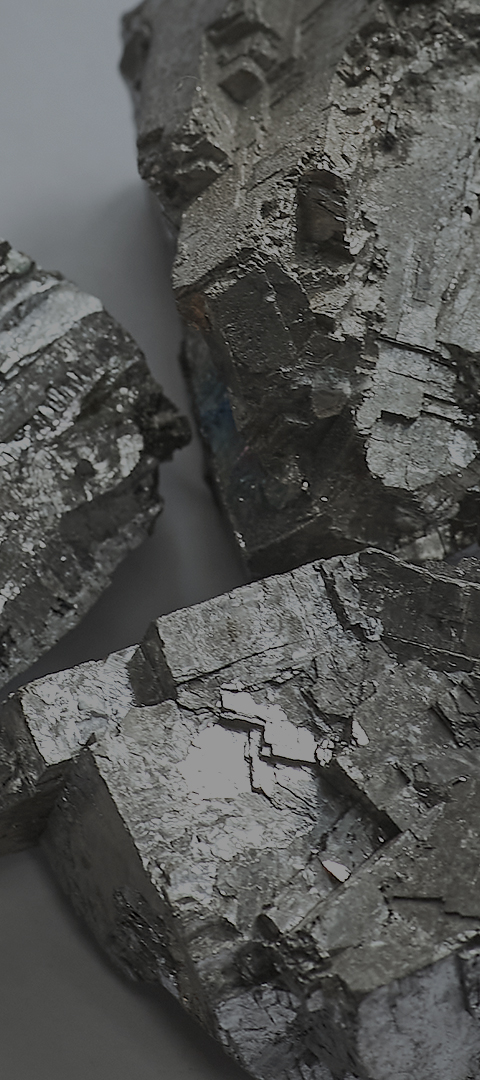 FeV

Business

We provide FeV products that are core raw materials to the steel industry for the production of special steel and tool steel.
View more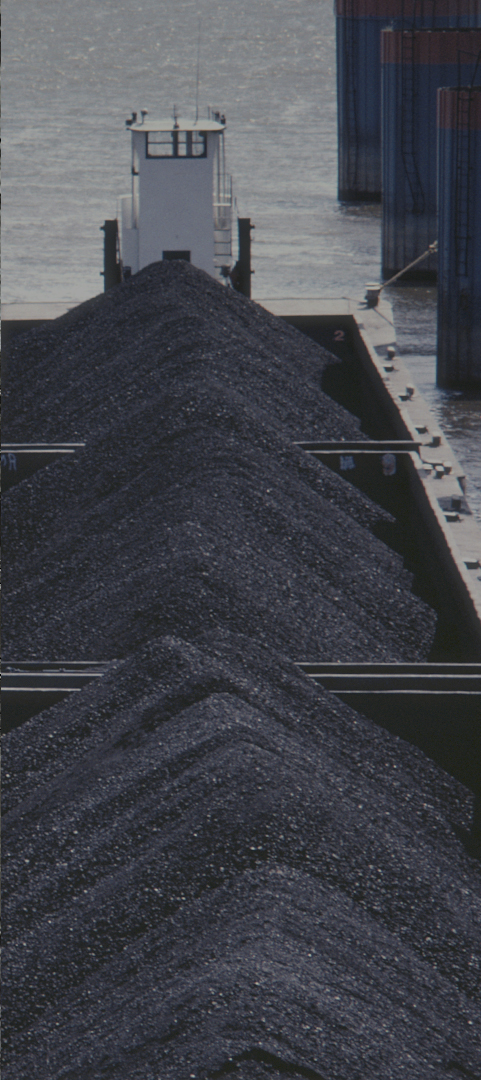 Coal

Business

We selectively process high-quality products to supply industries such as steel manufacturing, construction, and cement.
View more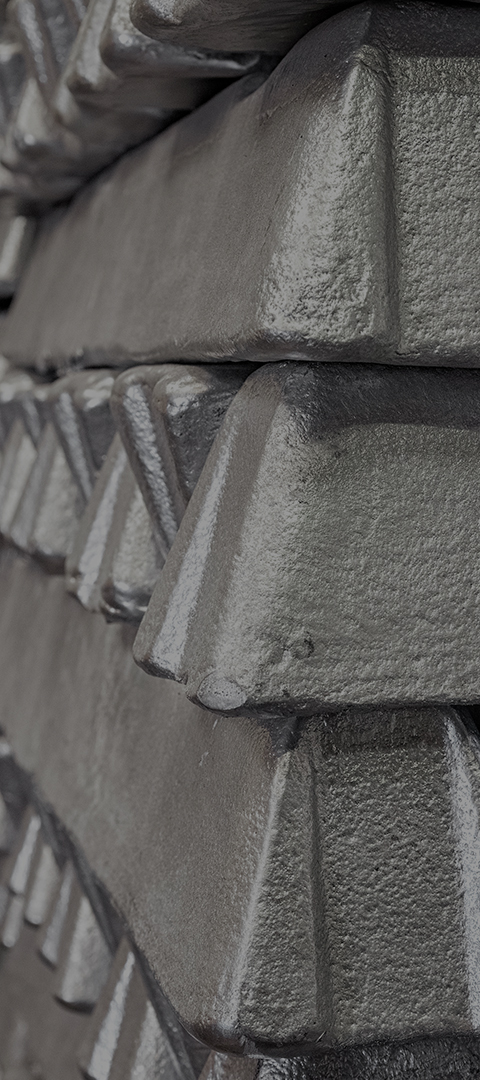 Non-ferrous metal

Business

We also supply nickel and aluminum promptly to major Korean steel, battery, and aviation companies
View more